About us
History
Lit Robotics is a passion project, born from a long lasting friendship of 5 professionals from different fields. An idea brought to the table, turned to an elaborate plan. A way forward in an ever-evolving life.
Mission and vision
We want to help individuals and companies reach highest efficiency possible through functional and reliable solutions, be it in professional setting, or everyday life.
We do that by creating, developing, and manufacturing specialized, highly customizable robotic and artificial intelligence systems that help solving problems characteristic of a specific business area.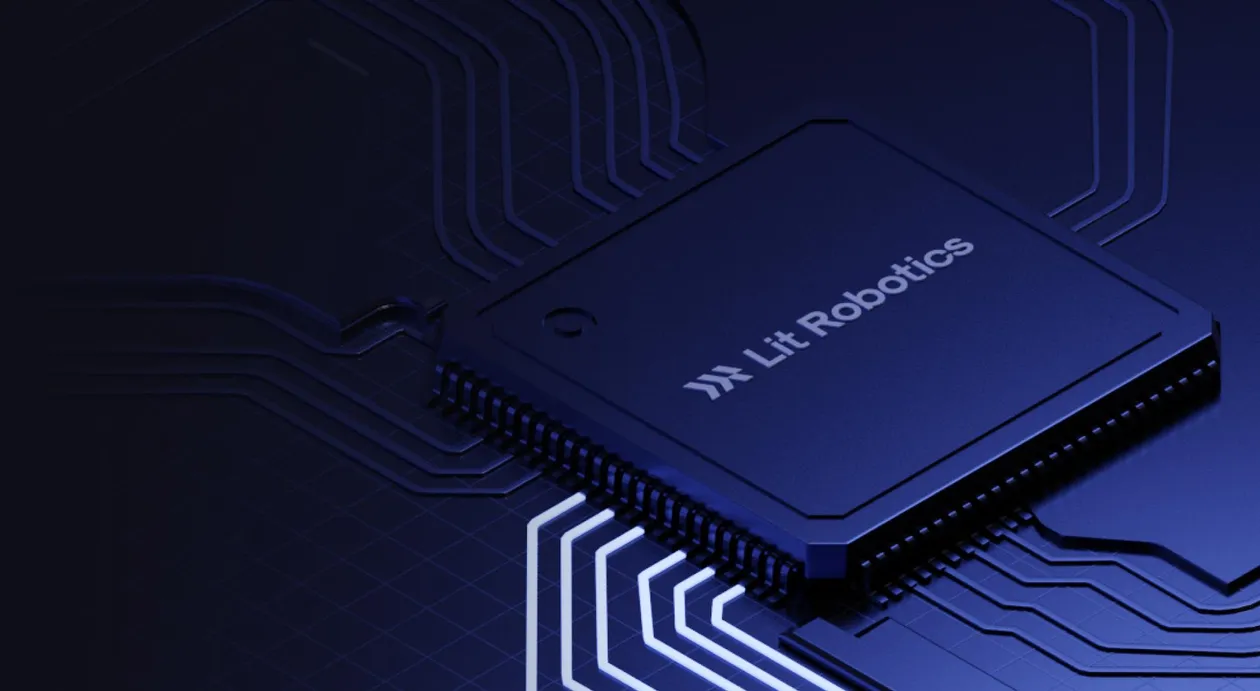 Meet our team
Jurgis Balciunas
Embedded systems engineering
The brain AND brawn behind our systems, and a Jack of many trades. Maybe that is why Jurgis decided not to choose between software and hardware engineering, and just does both. What our systems look like in real life is thanks to Jurgis' work, and the fact that they work, is also thanks to him.
Modestas Pavlovas
Software engineering
Modestas' work ethics could be described using the words of the 21st century visionary Rihanna: work work work work work work… Borderline workaholic tendencies aside, Modestas always delivers what he promises - he is the software to our hardware, the frontend to our backend and vice versa, and the programming to our systems.
Monika Vosyliute
Design
Sugar, spice, and everything nice you see is because of Monika. She has that innate knack for making even the most convoluted concepts be understandable and look like a million bucks through visuals and graphic design. All visual renderings of our systems are thanks to Monika's sharp eyes and creative hands.
Tomas Grakalskis
Business development
Have you ever met a person who wins all board games, ever? Now you have. Strategy could be his middle name. All jokes aside, Tomas is the strategic mind of our company - he finds ways to move our company forward through building strong relations between partners, clients, and contractors, all while juggling the business side of the company as well.
Marija Grakalskiene
Content and communications
Marija is the person of many words (true meaning: Twitter is her worst enemy). She is the one behind our content creation, and always tries to find a way to reach even the most obscure of audiences. Apart from content, she makes sure that all of our admin documents are neat - perfectionism runs in her veins, even to a fault sometimes.
Let's connect
Get in touch