Hello, we are Lit Robotics. We build smart solutions for your business.
Get in touch
Why choose our solutions?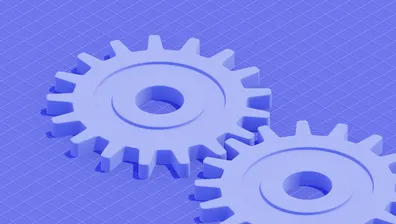 Focus on efficiency
For us, the most important aspect of our business is offering you only those systems that would result in maximizing your company's performance.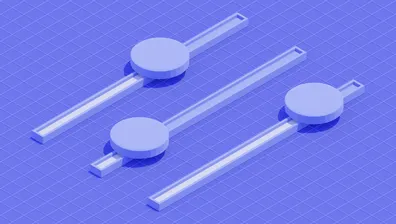 High customisation
Our robotic systems can be adapted to your precise needs, either by tweaking existing projects, or coming up with new solutions that would be exactly what your business needs.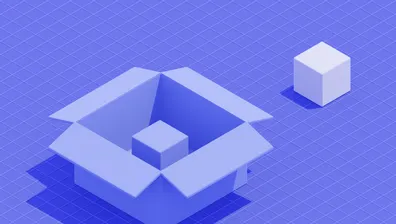 Creativity
We try to identify areas in different industries that would benefit from automation, and implement it in creative and innovative ways.